Tanzania is located east of Africa's Great Lakes north of Mozambique and south of Kenya, it has a coastline at the Indian Ocean in east. The nation is bordered by six other African countries: Burundi, the Democratic Republic of the Congo, Malawi, Rwanda, Uganda, and Zambia. Tanzania has a population of 50.1 million people, capital is Dodoma.
Tanzania is an East African country known for its vast wilderness areas. They include the plains of Serengeti National Park, a safari mecca populated by the "big five" game (elephant, lion, leopard, buffalo, rhino), and Kilimanjaro National Park, home to Africa's highest mountain. Offshore lie the tropical islands of Zanzibar, with Arabic influences, and Mafia, with a marine park home to whale sharks and coral reefs. Tanzania is blessed with a variety of national parks and game reserves which are visited by large numbers of travellers from near and far every year.
Few countries can compare with Tanzania's natural beauty and cultural diversity – with Kilimanjaro, Zanzibar, the Serengeti and the Ngorongoro Crater all in one country. If you're energetic or adventurous, go on a multi-day walking safari in the Serengeti or Ruaha National Parks or tackle a trek to the top of Mount Kilimanjaro, Africa's highest peak and the world's highest free-standing mountain. Don't miss a visit to the exotic spice islands of Zanzibar for an infusion of aromas and architecture in historic Stone Town. Tanzania is a unique and beautiful safari destination, one that offers plenty to see and do in terms of game-spotting opportunities, as well as spectacular and unique landscape. Little wonder that it ranks amongst the top safari choices as an ideal destination for first-time, and experienced safari-goers alike.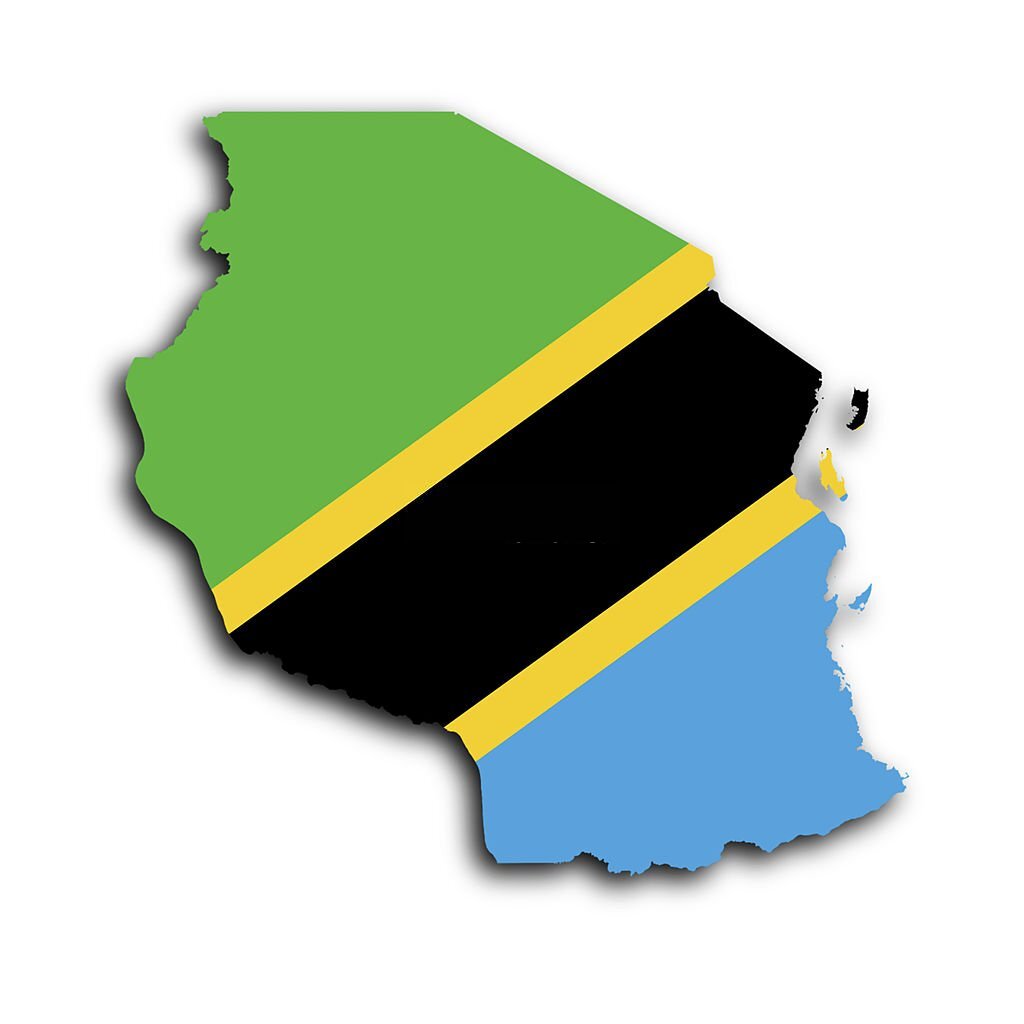 Top Rated Tourist Attraction in Tanzania
1. Mount Kilimanjaro
2. Serengeti National Park
3. Zanzibar Beaches
4. Ngorongoro Conservation Area
5. Lake Manyara National Park
6. Mafia Island
7. Tarangire National Park
8. Pemba Island
9. Stone Town
10. Selous Game Reserve
11. Arusha National Park
12. Ruaha National Park
13. Gombe Stream National Park
14. Katavi National Park
15. Lake Victoria