Morocco is a North African country bordering the Atlantic Ocean and Mediterranean Sea, it is distinguished by its Berber, Arabian and European cultural influences.
Morocco borders Algeria to the east and southeast, Western Sahara to the south, the Atlantic Ocean to the west, and the Mediterranean Sea to the north. It is the only African country with coastal exposure to both the Atlantic Ocean and the Mediterranean Sea. Its area excluding the territory of Western Sahara, which Morocco controls is slightly larger than the U.S. state of California. Two small Spanish enclaves, Ceuta and Melilla, are situated on the country's northern coast.
FACTS ABOUT MOROCCO
OFFICIAL NAME: Kingdom of Morocco
FORM OF GOVERNMENT: Constitutional monarchy
CAPITAL: Rabat
POPULATION: 34,314,130
OFFICIAL LANGUAGES: Arabic, Berber dialects, French
MONEY: Moroccan Dirham
AREA: 172,000 square miles (447,000 square kilometers)
MAJOR MOUNTAIN RANGES: Atlas, Rif
MAJOR RIVERS: Draa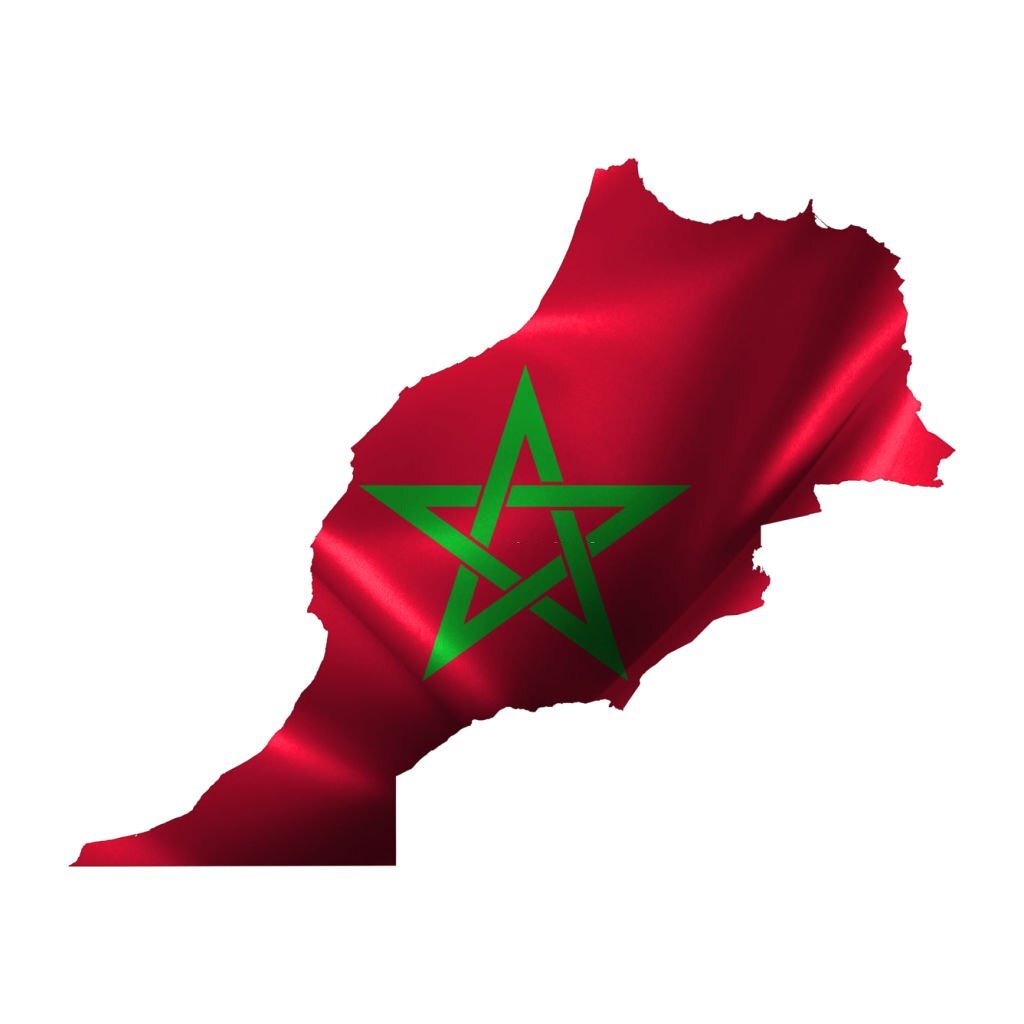 In the real sense, the name "Morocco" conjures up images of large portions of deserts, fascinating coastlines, rugged mountains and rocks. But that is just a tip of the larger iceberg. Seated between two major oceans – the Mediterranean Sea and the Atlantic Ocean which cuts through the Strait of Gibraltar, Morocco offers travellers a peep into some of the carefully preserved vestiges of the North African civilisation.
If you desire the truly perfect vacation that offers both adventure and magic, a trip to the undulating ambience of Morocco should be on your list. From cultural masterpieces spanning centuries to social thrills, Morocco offers all the excitements in one basket.
But where exactly in Morocco are you likely to ask for an encore as a first-timer? In no particular order, here are five top must – see places in Morocco:
Casablanca
Marakesh
Chefchaouen
Fez
Essaouira
Meknes
Merzouga
Ifrane
Asilah
Rabat
ACTIVITIES TO DO IN MOROCCO:
Take a city break in style in a marakesh riad
Photograph the fames blue alleys in chefchaouen
Sleep under the stars at erg chebbi
Hike on jebel toubkal
Shop amid the medina in fes
Treat yourself to a traditional spa break
Relax on the beach at Agadir
Book a camel trek to the dunes of erg chigaga
Explore the colorful alley ways of moulay idriss
Shop at the souks in marakesh
Take a road trip to Tizi and Test
12.Have a romantic dinner at agafe desert