Mauritius, known officially as the Republic of Mauritius, is an island nation located off the southeast coast of the African continent in the Indian Ocean. It is a volcanic island of lagoons and palm-fringed beaches with coral reefs surrounding most of the coastline. Mauritius is a densely populated island of around 1.2 million people. It has a reputation for stability and racial harmony among its mixed population. Mauritius is known for offering a safe and friendly environment to tourists and it is believed to be amongst the safest destinations in Africa.
The boundless beauty and soul enriching charm of Mauritius magnetizes tourists from far and wide. This vacationer's paradise is a flamboyant and fragrant bouquet of everything that takes your trip – whether family, honeymoon, or leisure, to the top. Mauritius is a big draw for honeymooners because it means gorgeous beaches and lazy sunny days.  But there are tons of things to do on Paradise Island. Mauritius is a leader in wildlife tourism, outdoor adventure, fine dining, and luxury resorts.  Here you can see giant tortoises, rare exotic birds, enjoy kitesurfing coral reef snorkelling, golf, horseback riding, hiking, and more.
Number of islands: Mauritius comprises a total number of 16 islands and islets, each known for their exquisite beauty.
Geological Background: The island was formed thousands of years ago by underwater volcanic eruptions.
Languages: This island doesn't have any official language. However, French is the most spoken language here followed by English.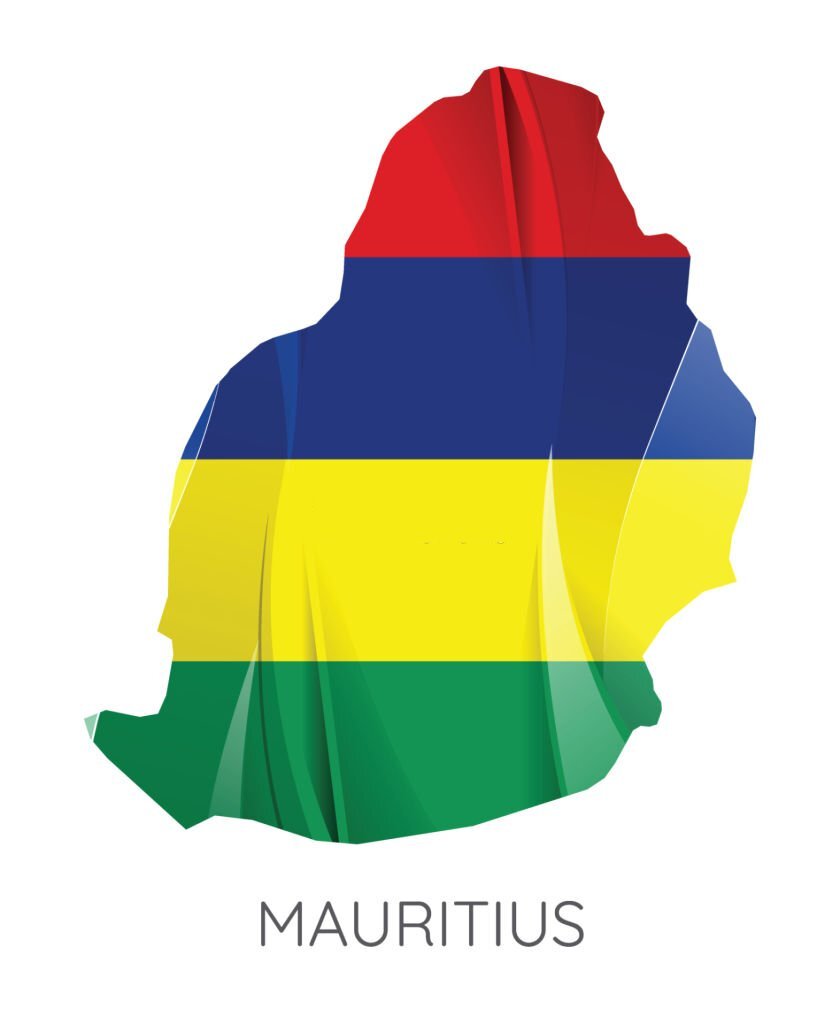 Best Places to Visit in Mauritius for Honeymoon
Trou Aux Biches Beach
Ile Aux Cerfs
Flic En Flac Beach
Chamarel Waterfall
Le Morne Beach
Chamarel's Seven
Coloured Earth Park
Grand Baie Village
Grand Bassin
Black River Gorges National Park
Places to Visit in Mauritius for Family
Mauritius Botanical Garden
Casela Nature Park
Port Louis
Le Caudan Waterfront
Fort Adelaide
Mauritius Aquarium
Mauritius Sugar
Museum and Factory
Alexandra Waterfalls
Eureka Creole House
La Vanille Crocodile Park