Kenya is located in East Africa, in between Somalia (to the north) and Tanzania (to the south). It shares borders with the Indian Ocean and three other countries: South Sudan, Uganda and Ethiopia.
Kenya has a population of 53.77 million  people (2020). Spoken languages are Swahili and English (both official), and numerous indigenous languages mainly Kikuyu and Luhya. Often regarded to be the ultimate safari destination, Kenya undoubtedly incorporates some of the continent's most rewarding and exciting national parks and wildlife reserves. Kenya is the country where safari was born. Discover the dramatic Great Rift Valley, mountain highlands or the coastline of the Indian Ocean with its white sandy beaches. Kenya is also home of the Big Five and you will experience close encounters with lions, elephants, rhinos and many other wildlife. 
Kenya is a gorgeous destinations in Africa with unspoiled wilderness and wildlife that meander freely. Kenya's cool breezes drift across stretches of white sandy beaches, dense forests and deserts that refresh your soul. The wildlife safaris have been the top tourist attractions in Kenya for decades while other activities include trekking Mount Kenya, ballooning over the Masai Mara and snorkeling in Malindi on the Indian Ocean coast.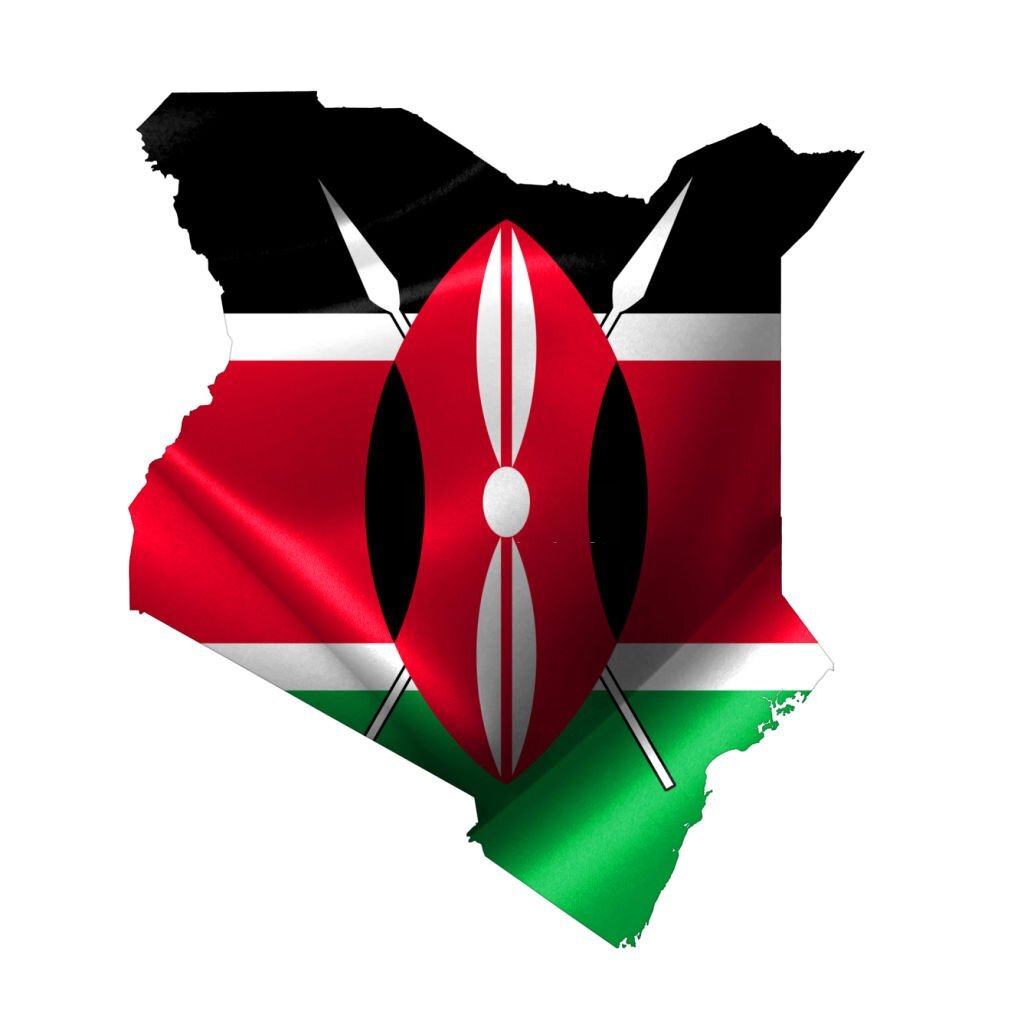 Top Rated Tourist Attraction in Kenya
1. Maasai Mara National Reserve
2. Amboseli National Reserve
3. Tsavo National Park
4. Samburu, Buffalo Springs, and Shaba National Reserves
5. Lake Nakuru National Park
6. Lamu Island
7. Lake Naivasha
8. Nairobi
9. Nairobi National Park
10. David Sheldrick Wildlife Trust Elephant Nursery
11. Malindi
12. Mombasa
13. Mount Kenya National Park
14. Hell's Gate National Park
15. Ol Pejeta Conservancy