Egypt is a transcontinental country spanning the northeast corner of Africa and southwest corner of Asia via a land bridge formed by the Sinai peninsula. It is bordered by the Mediterranean sea to the north and the Gaza strip of Palestine and Israel to the north east ,the Red sea to the east, Sudan to the south,and Libya to the west. The Gulf of Aqaba in the northeast separates Egypt from Jordan and Saudi Arabia.
Cairo the capital and largest city of egypt, while Alexandrai, the second-largest city, is an important industrial and tourist hub at the Mediterranean coast at approximately 100 million inhabitants, Egypt is the 14th most populated countries in the world.
With a fascinating history that reaches back to the dawn of civilization, Egypt is considered the oldest travel destination on earth. The African nation's awe-inspiring temples and pyramids have captured the imagination of travelers for thousands of years.
Although most people come to Egypt to view its ancient monuments, natural attractions beckon travelers too. The Red Sea coast is known for its coral reefs and beach resorts. A trek through the Sahara can lead visitors to refreshing freshwater spring oasis.
Since the revolution in 2011 and the ongoing counter-revolution, tourists have fled Egypt to a large extent. This has created an opportunity for unique experiences of places in Egypt to visit without the crowds. Finding yourself alone inside a pyramid is now a real possibility.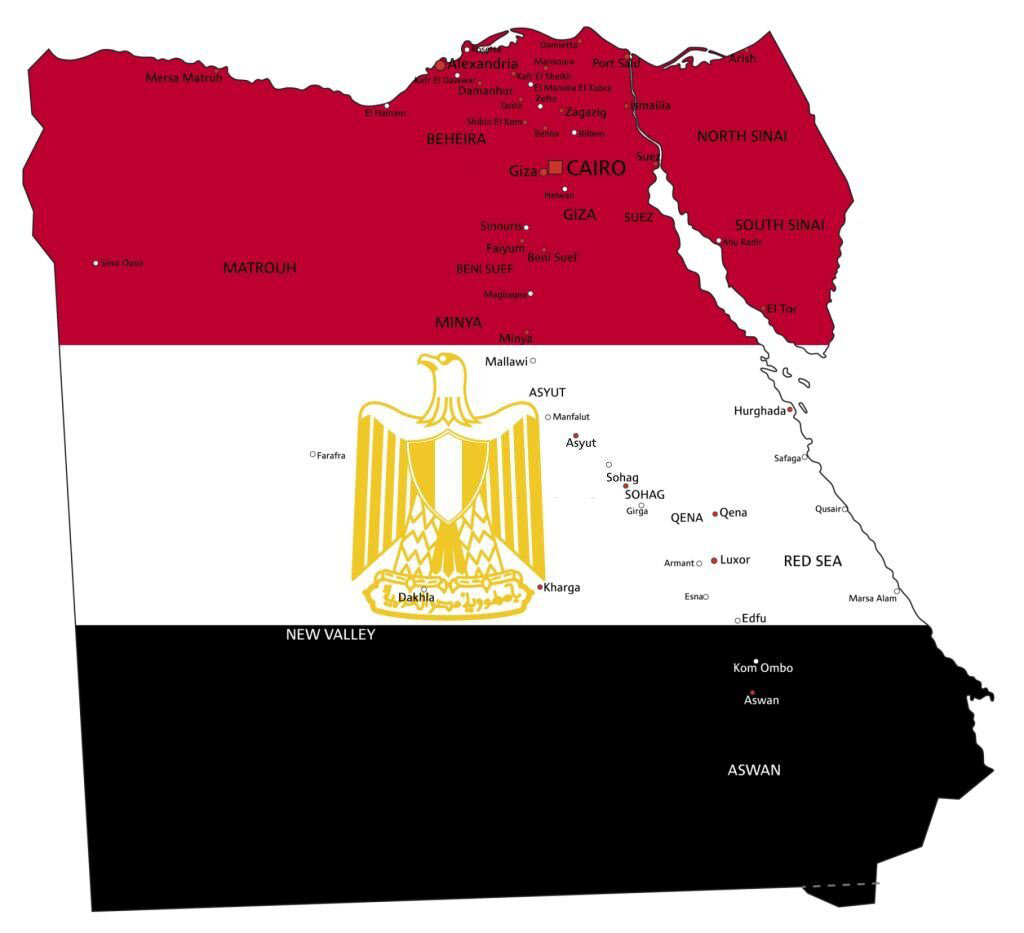 Cities you can visit in Egypt are :
Giza necropolis
Luxor
Cairo
Share el sheikh
Aswan
Dashur
Siwa oasis
Saqqara
Alexandrai
Hurghada.
Beautiful beaches in Egypt:
Fjord Bay Taba
Ras Abu galoum beach (dahad)
Nuweiba beach
Ras um sid beach (sharm el sheikh)
El Gouna beach
Sahl Hasheesh beach (hurghada)
Sharm ell lilies beach (marsa Alam)
Agiba beach
Soma bay
10.Mahmya island
Activities to do in Egypt:
Animal Care, Luxor – Volunteer
Hurghada – Go Scuba Diving
Giza – Learn To Make Papyrus
Egyptian Museums – Take A Guided Tour
Islamic Cairo – Shop For Leather, Jewels, And Perfumes
Giza – Go Camel Riding At Sunset
Royal Jewelry Museum – Marvel At Unique Jewels
Corniche, Alexandria – Take A Leisurely Walk
Zawiyyet al-Mayyiteen – Explore The City Of The Dead
Mt. Sinai – Hike To The Top
Khan El-Khalili Bazaar – Buy Souvenirs
Djoser Pyramid – Explore Earth's Oldest Stone-cut Monument
Karnak Temples– Pay Your Respects To The Pharaohs
The Nile – Sail On A Lit River Cruise
Abu Simbel Temples – Take A Day Tour
Heracleion – Dive To The Lost City Under The Sea
Malkata Palace – Discover Secrets Of Amenhotep's Kingdom
Siwa Oasis – Experience Berber Culture
Tamr Hena Museum – Witness Egypt's Creative Side
Al-Andalus Garden – Take A Stroll