DUBAI - United Arab Emirate
Dubai is one of the world's leading tourism destinations and tourism in Dubai is a major source of revenue. The city hosted 14.9 million overnight visitors in 2016.In 2018, Dubai was the fourth most-visited city in the world based on the number of international visitors.

POPULATION :
Dubai is the most populated city in the United Arab Emirate (UAE) with 3.49 million and the capital of the Emirate of Dubai and the most populated of the 7 monarchies which together form the United Arab Emirates. Dubai was Established in the 18th century as a small fishing village, the city grew rapidly in the early 21st century with a focus on tourism and luxury, having the second most five star hotels in the world,and the tallest building in the world,the Burj Khalifa, which is over a half a mile tall. Dubai is In the eastern Arabian Peninsula on the coast of the Persian gulf. it is also a major global transport hub for passengers and cargo. It is a centre for regional and international trade since the early 20th century, Dubai's economy relies on revenues from trade, tourism, aviation, real estate, and financial services.

CULTURE :
The UAE culture mainly revolves around traditional Arab culture. The influence of Arab and Islamic culture on its architecture, music, attire, cuisine, and lifestyle is very prominent as well. Five times every day, Muslims are called to prayer from the minarets of mosques that are scattered around the country. Since 2006, the weekend has been Friday and Saturday, as a compromise between Friday's holiness to Muslims and the Western weekend of Saturday and Sunday. Prior to 2006, the weekend was Thursday-Friday. Because of the touristic approach of many Dubaites in the entrepreneurial sector and the high standard of living, Dubai's culture has gradually evolved towards one of luxury, opulence, and lavishness with a high regard for leisure-related extravagance. Annual entertainment events such as the Dubai Shopping Festival(DSF) and Dubai Summer Surprises (DSS) attract over 4 million visitors from across the region and generate revenues in excess of $2.7 billion.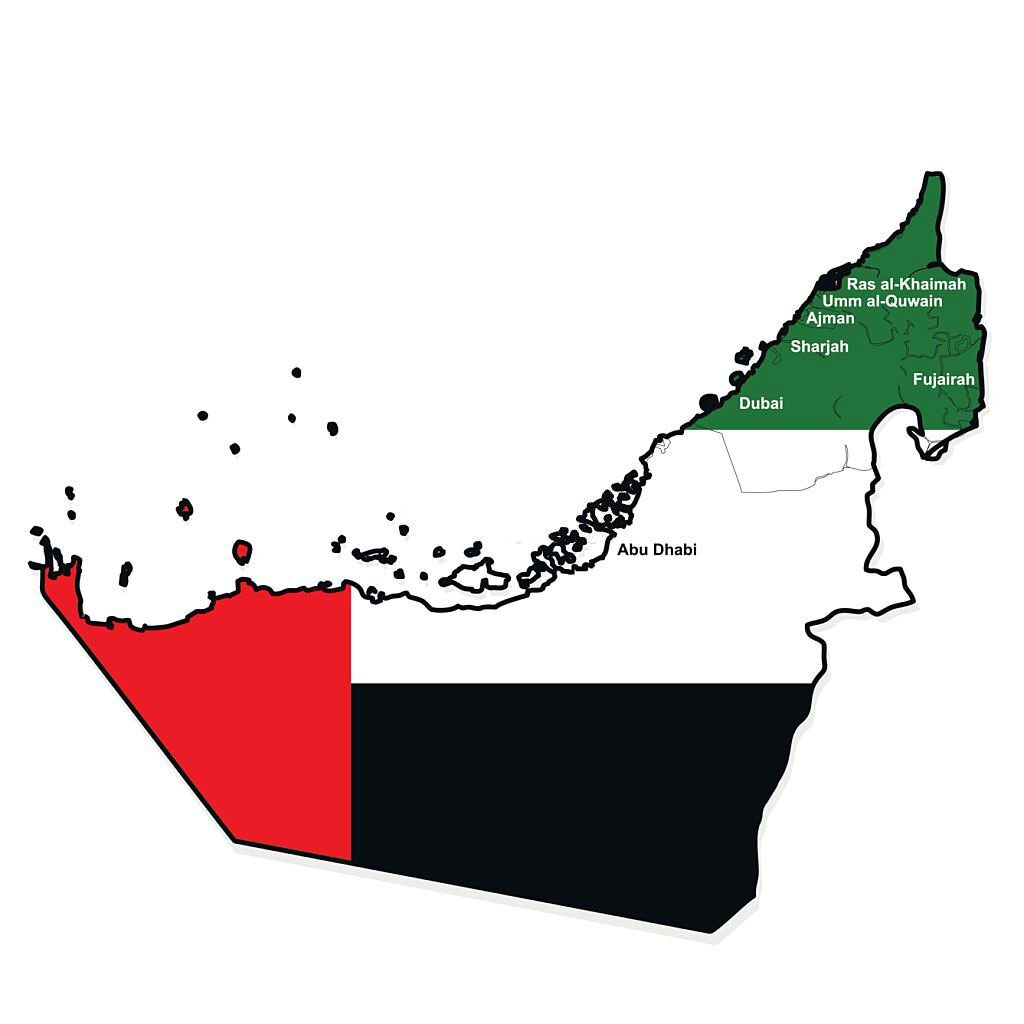 TRANSPORTATION
The best way to get around Dubai is by taxi or by metro. Although prices are high across the board in Dubai, a taxi here or there won't break the bank. Plus, they provide the freedom to move at your own pace without the hassle of navigating traffic.
Taxi: Taxis are the most cost- and time-efficient means of getting around Dubai.
Metro: Dubai's metro consists of two lines: the red line and the green line.
Bus: The Roads & Transport Authority (RTA) operates more than 100 routes in Dubai.
Boat: Boats have always played a primary role in Dubai transportation and it's cost effective